Introduction: In today's fashion-forward world, having unique and personalized clothing is a way to stand out from the crowd. Auschalink, a leading custom clothing manufacturer, offers a wide range of services to bring your creative visions to life. With their commitment to quality craftsmanship and attention to detail, Auschalink ensures that every piece of custom clothing is a true reflection of your style. Let's explore what sets Auschalink apart from the rest.
High-Quality Materials: At Auschalink, only the finest materials are used to create custom clothing. From luxurious fabrics to premium threads, every element is carefully selected to ensure durability and comfort. Whether you prefer cotton, silk, wool, or a blend of materials, Auschalink has a diverse range of options to cater to your specific requirements. The use of high-quality materials ensures that your custom clothing not only looks great but also feels luxurious.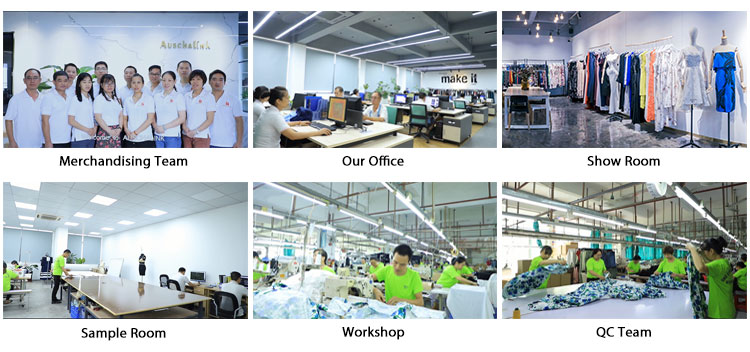 Expert Craftsmanship: Auschalink takes pride in its team of skilled artisans who possess extensive experience in garment manufacturing. These craftsmen pay meticulous attention to every detail, ensuring that each stitch is perfect and every seam is seamless. Their expertise guarantees that your custom clothing will not only be visually appealing but also have a flawless finish. From intricate embroidery to delicate beading, Auschalink's craftsmen can bring even the most intricate designs to life.
Versatility in Customization: Whether you are an individual looking to create a unique wardrobe or a business seeking custom apparel for branding purposes, Auschalink offers versatile customization options to suit your needs. From designing custom t-shirts, hoodies, and jackets to creating bespoke uniforms and promotional merchandise, Auschalink can turn your ideas into reality. Their team of talented designers can work closely with you to understand your vision and provide expert advice on design elements, color schemes, and printing techniques.
State-of-the-Art Technology: Auschalink leverages the latest technology and machinery to deliver exceptional results. Their cutting-edge equipment enables precise pattern cutting, digital printing, and embroidery, ensuring that your custom clothing is produced with the utmost precision and accuracy. The integration of technology in their manufacturing process allows Auschalink to efficiently handle both small-scale and large-scale orders without compromising on quality or turnaround time.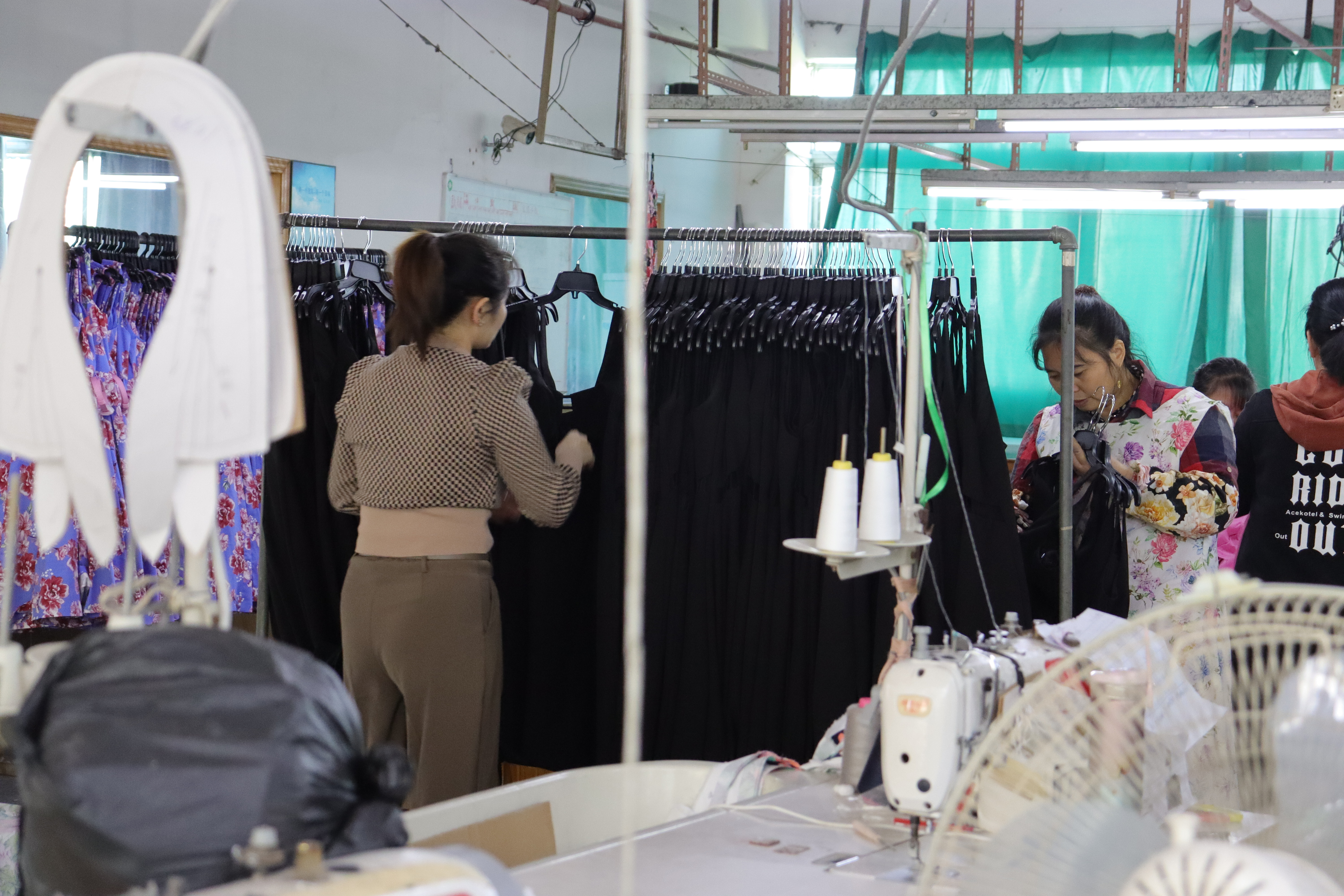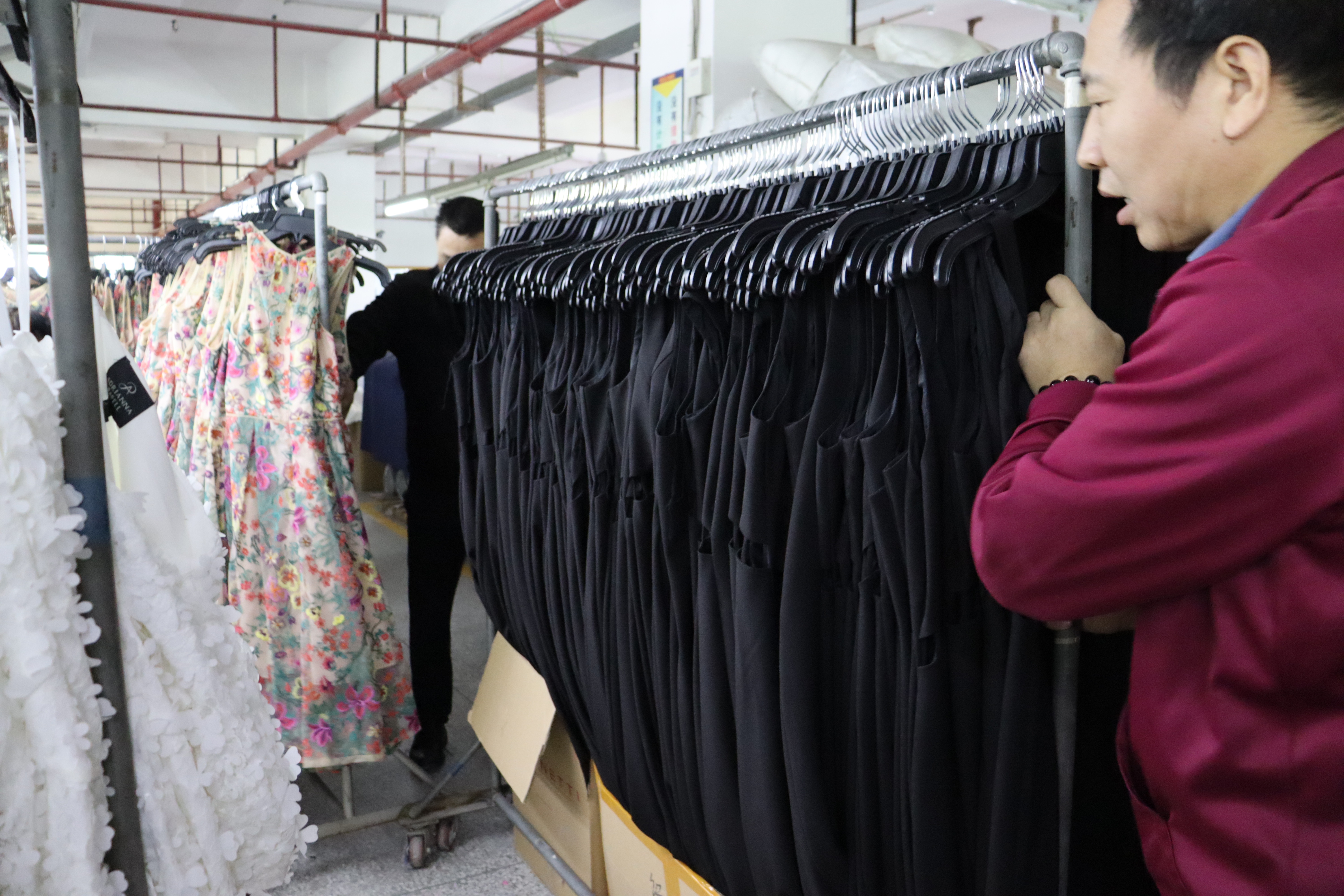 Sustainable Practices: Auschalink is committed to sustainable manufacturing practices. They prioritize eco-friendly materials and production techniques, ensuring minimal impact on the environment. From using organic fabrics to implementing energy-efficient processes, Auschalink takes conscious steps to reduce waste and carbon footprint. By choosing Auschalink as your custom clothing manufacturer, you can contribute to a greener fashion industry.
Conclusion: When it comes to custom clothing, Auschalink is a trusted name that combines quality, craftsmanship, and customization. With their commitment to using high-quality materials, expert craftsmanship, versatile customization options, state-of-the-art technology, and sustainable practices, Auschalink is the ideal choice for individuals and businesses seeking personalized apparel. Embrace your unique style and partner with Auschalink to bring your fashion dreams to life.
---
Post time: Jun-13-2023