Loose Three Piece Sets Suit Manufacturer
Product Detail
Product Tags
factory-direct without middleman
We've Got You Covered
With our approach to building clothing brands, there's never been a more comfortable way to start your clothing brand.
Work with the Bryden team and start building a successful brand.
WHAT YOU NEED TO GET STARTED
Branding Files
Your logos in vector files format like .AI, .PSD, .EPS, .SVG or .PDF.
Designs
Tech packs or if you don't have them, at least 3 high-resolution reference images in different views or sketches.
Artwork Files
Files for print, embroidery, notions and packaging must be in vector file format with dimensions stated
.
Sizing
A size chart of garment measurements for each design. Do note that body measurements can't be used.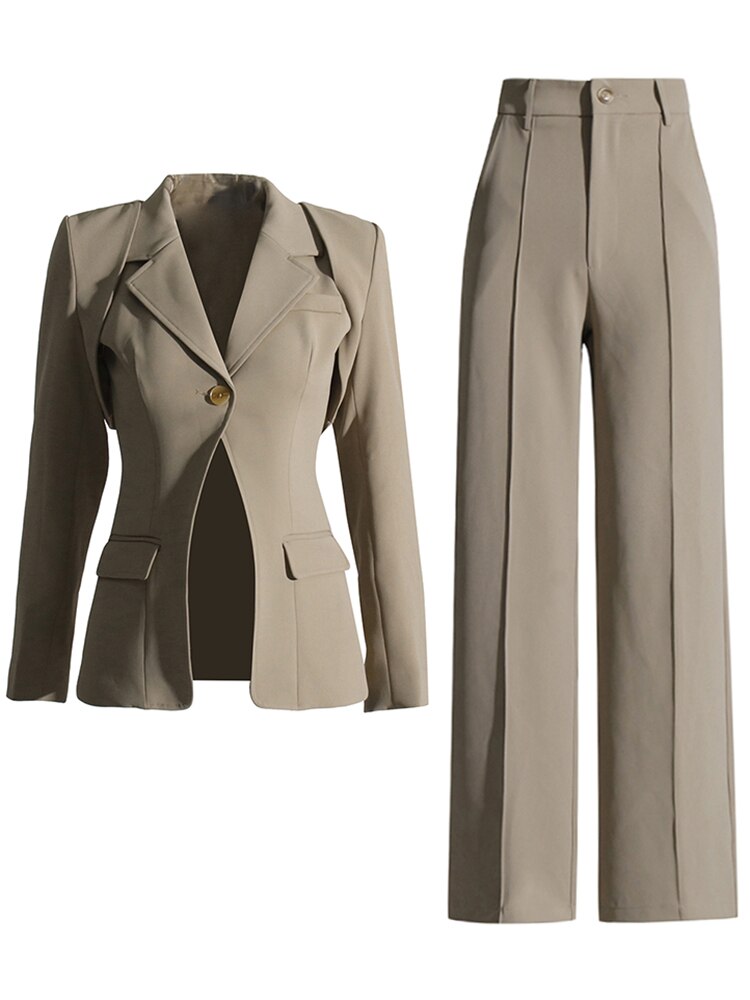 Craftsmanship and attention to detail are the cornerstones of our manufacturing process. Each loose three-piece sets suit is meticulously crafted using premium fabrics and precise tailoring techniques. The loose fit design ensures both comfort and freedom of movement, while the coordinated three-piece sets create a polished and cohesive look.
Versatility is a defining characteristic of our loose three-piece sets suits. Whether you're attending a formal occasion, a business event, or simply want to elevate your everyday style, our suits are designed to make a lasting impression. Wear the complete set for a sophisticated ensemble or mix and match the pieces for a more relaxed yet stylish outfit.
We understand the importance of individual style, which is why our loose three-piece sets suits come in a variety of colors, patterns, and sizes. From classic and elegant options to bold and trendy designs, we offer a range of choices to cater to diverse preferences. Express your unique fashion sensibility with our fashionable and contemporary suits.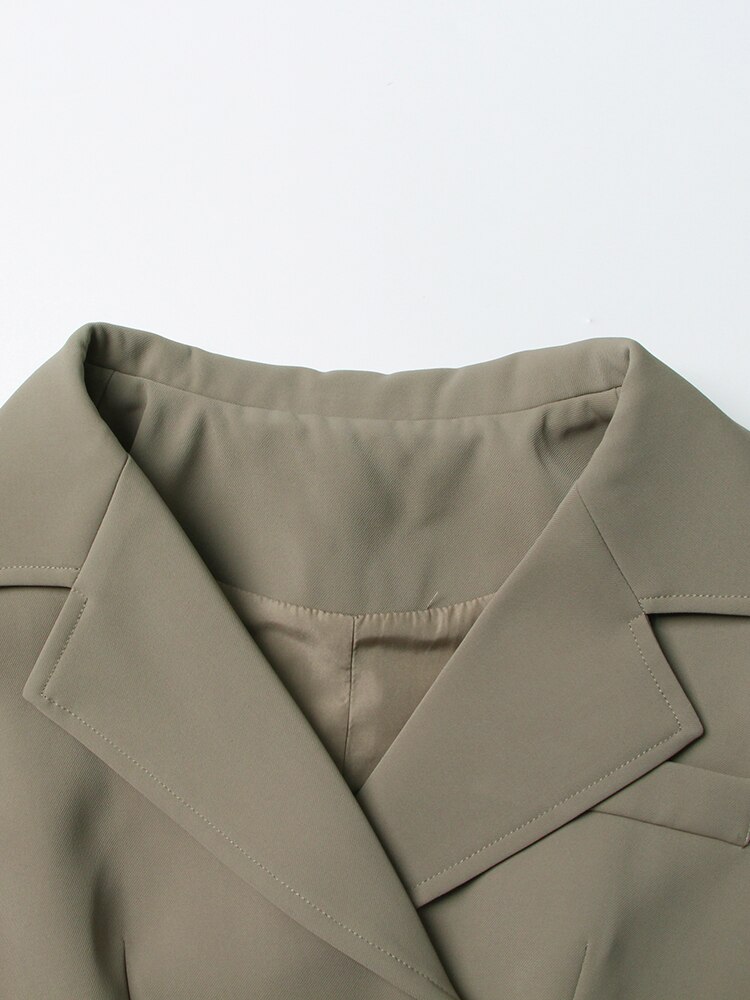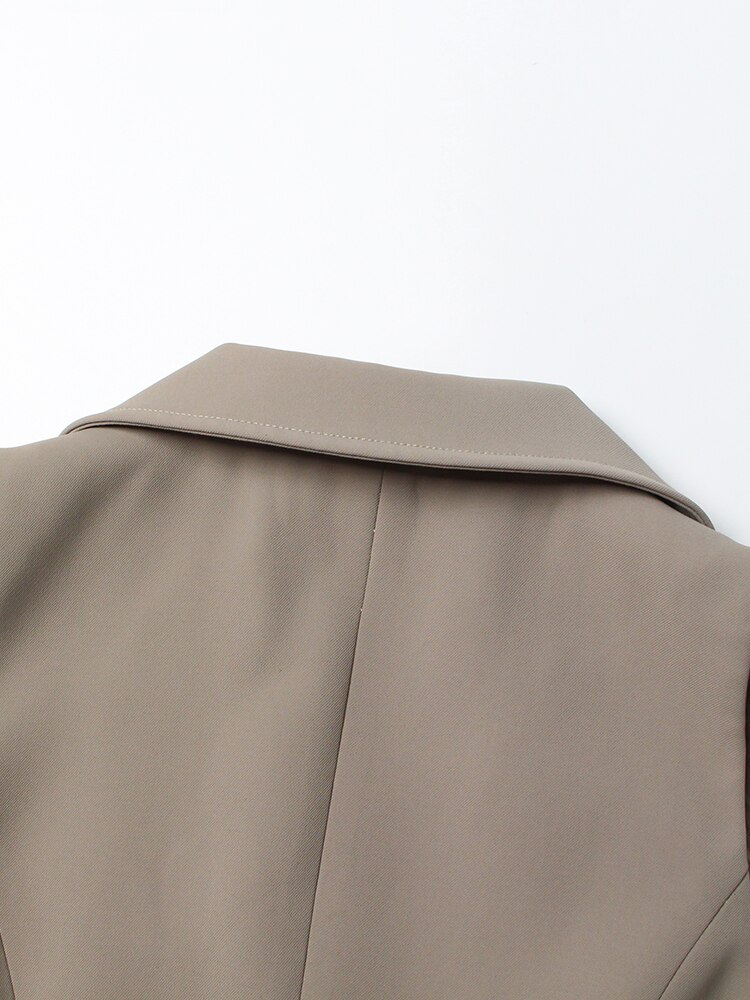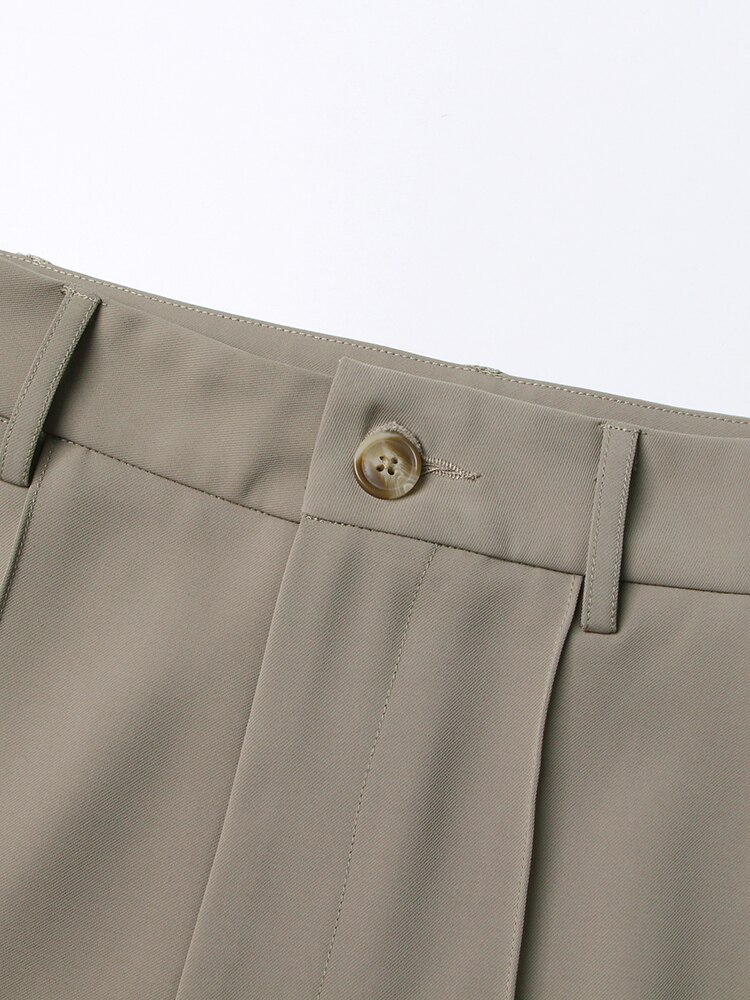 Customer satisfaction is our top priority. We are dedicated to delivering exceptional quality and service, ensuring that you receive a loose three-piece sets suit that exceeds your expectations. Whether you're a retailer seeking trendy fashion items or an individual looking for a statement-making suit, our sets are a must-have addition to your wardrobe. Contact us today to place your order and experience the comfort and style of our loose three-piece sets suits.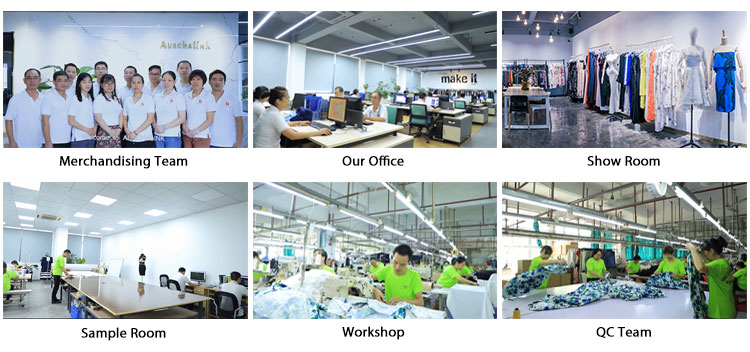 1. We provide Apparel Development Consultancy services
2. 18 Years experienced Factory
3. Strict Quality Control
4. Professional pattern maker
5. OEM - Full Customisation Services
6. Abundance of Variety products
7. Flexible on MOQ Quantities
8. Quality goods Delivered to your doorstep with just one phone call away!
AUSCHALINK 6-Step Clothing Manufacturing Process
Providing us with accurate design specs to get more accurate quoted price in return, meanwhile having your patterns and samples perfected simultaneously.
If you have existing sample clothing in-hand, please ship it to us for assessment and review.
Just sit back and we will revert back to you with the prices ASAP.
From A to Z. From scratch to a timeless beautiful painting. We will source top quality certified fabrics and materials from our trusted suppliers for your production needs.
Accurate design specs from you are key importance.
By this stage, we have already ensured all of your samples are approved by you and your production is in the cue to start on time.
Custom care labels, woven labels, hangtags, and packaging.
All of these give you an additional edge to stand out of the competition.
Also, a great way to tell your customers more about your clothing Brand!
We have a strict Quality Control Procedure to ensure consistent quality zero defects every single time.
Anywhere in the world, out trusted Logistics partner will be able to deliver. Hassle-Free.
AUSCHALINK is dedicated to ensuring efficient, reliable, and secure shipping that delivers on-time. We only work with trusted international shipping companies.
You've already taken the first step? Now what? Talk to us.
---
---